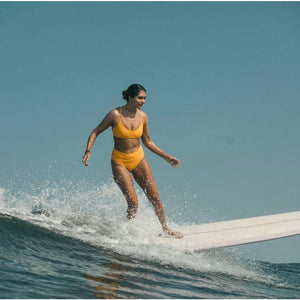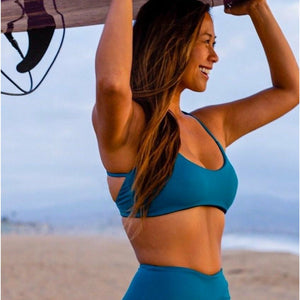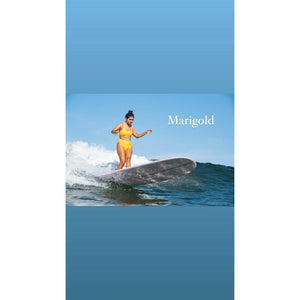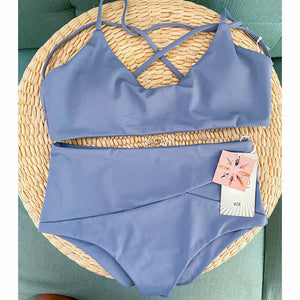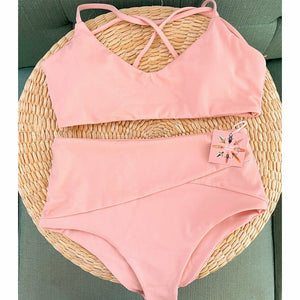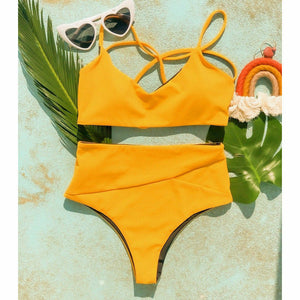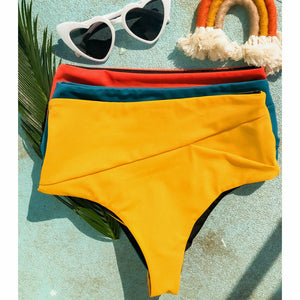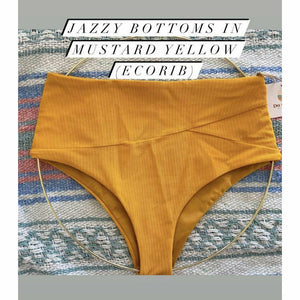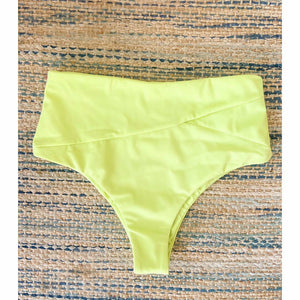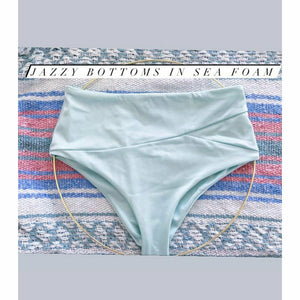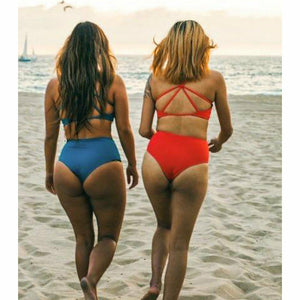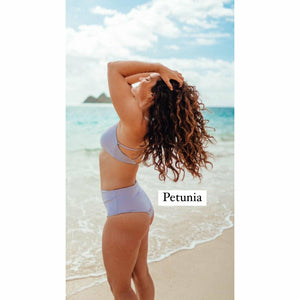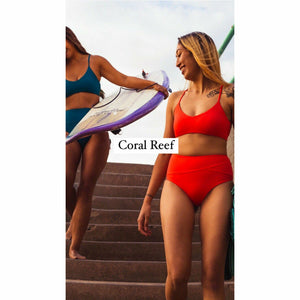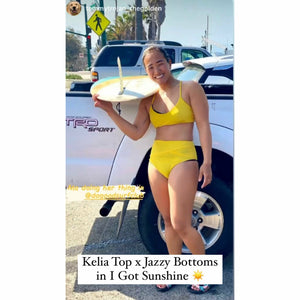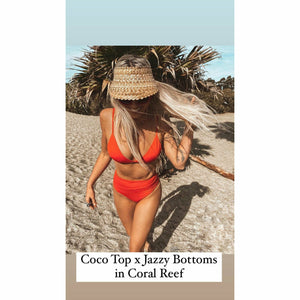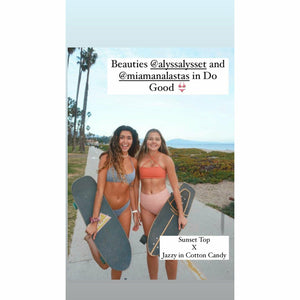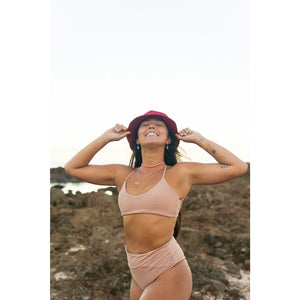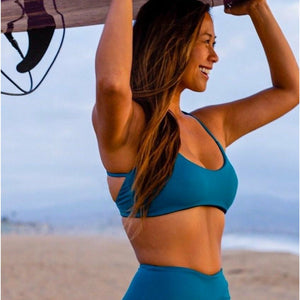 Jazzy High Waist Bottoms
With it's vintage style and a modern twist, the 'Jazzy' High Waist Bottom will have you turning heads all along the beach. Whether you've got a little or lotta bit of booty, these bottoms are universally flattering, moderately, cheeky and majorly cute!
Coverage: Minimal to moderate, depending on booty size!
Color descriptions: Coral Reef (red), Candy Apple (red orange), Electric Sea (bright aqua), 
I Got Sunshine (bright yellow/black), 
Mustard (honey mustard yellow/ Ecorib texture exterior), Cotton Candy (pink), Petunia (lavendar), Honeydew Green (light green), Olive Green (medium green), Emerald (dark green), Slate Blue (light blue gray), Marigold (orange yellow), Setting Sun Orange (muted orange), Mocha (soft light brown)